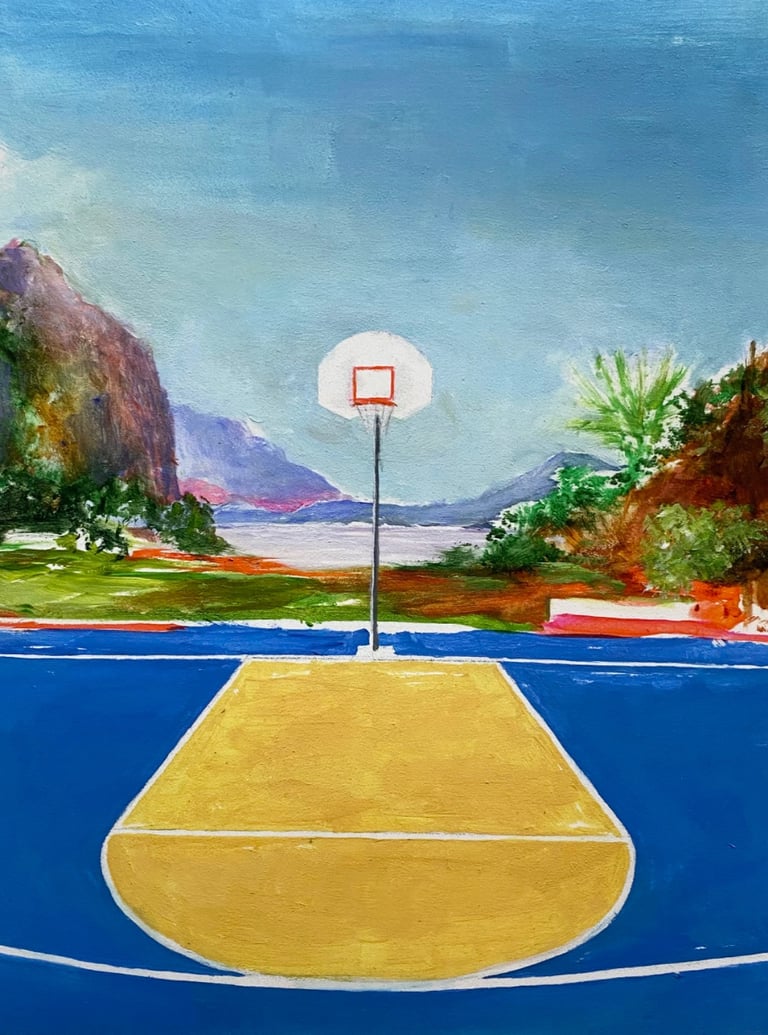 High quality Giclée print.
Size: 8.2" x 11" (20.8cm x 27.9cm) plus an additional 3/8 of an inch white border.
Printed on heavyweight stock archival paper with a matte finish.
Limited edition of 10.
Signed and numbered by the artist.
Allow up to 7 days for your item to be shipped, plus shipping according to the destination.